Welcome To Bismark Website
Bismark Construction Corp (BCC) is a New Jersey based MBE, HUB Zone and 8a certified company, with extensive construction experience in residential, commercial, government and public projects. Bismark Construction Corp has successfully contracted more than hundreds of projects totaling millions in construction value.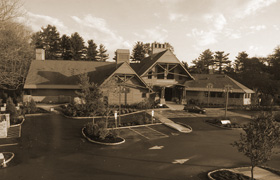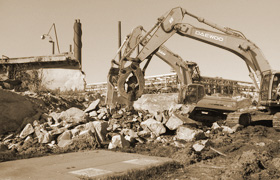 As a general contractor, Bismark Construction Corp provides a variety of services:
• General Contracting • Design-Build Services • Construction Management • Conceptual Estimating/Budgeting
• Pre-Engineered Buildings
Bismark Construction Corp can service clients from conception to final construction and maintenance. By offering turnkey services, we are able to better control the quality and timeliness of the end product while quickly addressing any client concerns. Additionally, Bismark Construction Corp. has established an in-house work force with capabilities in all aspects of general construction to increase our abilities to self performed work...