About Bismark Construction Corp
Bismark Construction Corp (BCC) is a New Jersey based MBE, HUB Zone and 8a certified company, with extensive construction experience in residential, commercial, government and public projects. Bismark Construction Corp has successfully contracted more than hundreds of projects totaling millions in construction value.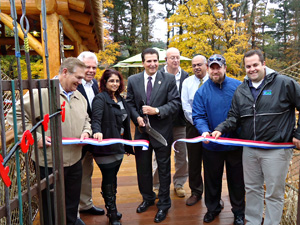 Bismark Construction Corp can service clients from conception to final construction and maintenance. By offering turnkey services, we are able to better control the quality and timeliness of the end product while quickly addressing any client concerns. Additionally, Bismark Construction Corp. has established an in-house work force with capabilities in all aspects of general construction to increase our abilities to self performed work.
At Bismark Construction Corp, we believe that exceptional service depends on teamwork. Led by a management seeking to bring design and construction concepts and solutions to the building industry, the Bismark Construction Corp team members are problem solvers, with each taking the extra step to ensure that clients are fully satisfied at the completion of every project. The success of this attitude can be attested to by the fact that 80% of our yearly business is from repeat customers. By a dedication to detail, Bismark Construction Corp has established a tradition of quality.
Bismark Construction Corp Organizational Chart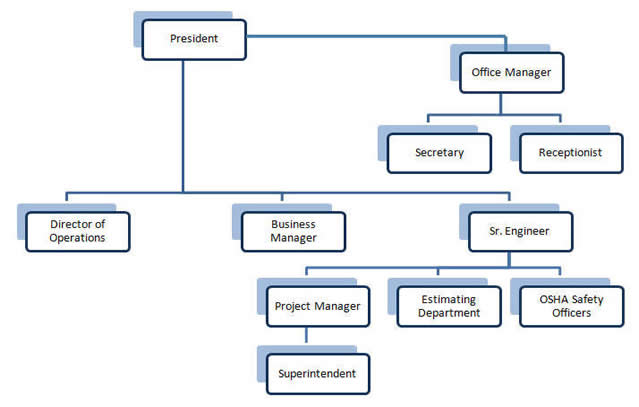 Bismark Construction holds certifications with the following agencies
NJ Schools Construction Corporation
NJ Commerce & Economic Growth Commission
Dep. of Labor and Workforce Dev.
The Port Authority of NY & NJ
NJ Unified Certification Program
US Small Business Administration
Hubzone Council
U.S. Army Corps of Engineers
New Jersey Transit Certificate
Safety
Bismark Corp. has a long history of commitment to jobsite safety. By maintaining a high standard of jobsite communication and proactive safety/health-hazard identification, our company has an extremely low percentage of accident occurrences. Bismark Corp. holds the safety of our employees, subcontractors, and clients in the highest regard, and makes every effort necessary to maintain that standard.